ROGER KULL - Sculpted Leather
W.A.A.
Welcome to my Price List Page. This page is designed to guide you with sizes and prices.
Roger Kull Member of Western Artists of America - W.A.A.
Prices are subject to change without notice.
All special orders will be discussed for pricing.
Price list:
Shipping cost added to all orders.
All work comes framed and ready to hang.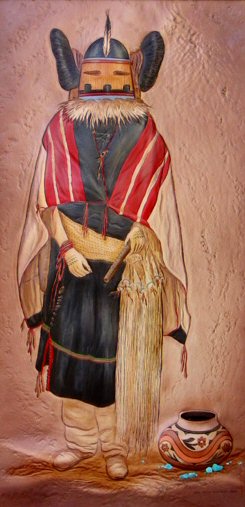 Kachin Mana 15x30
8X10 - $ 225.00
9 x 12 - $245.00
12X16 -$ 425 .00
16X20 - $ 525.00
12X24 - $ 525.00
15X30 - $ 1,400.00
24X30 - $ 2,800.00
24X36 - $ 3,200.00
24X48 - $ 5,500.00
30X40 - $ 5,500.00